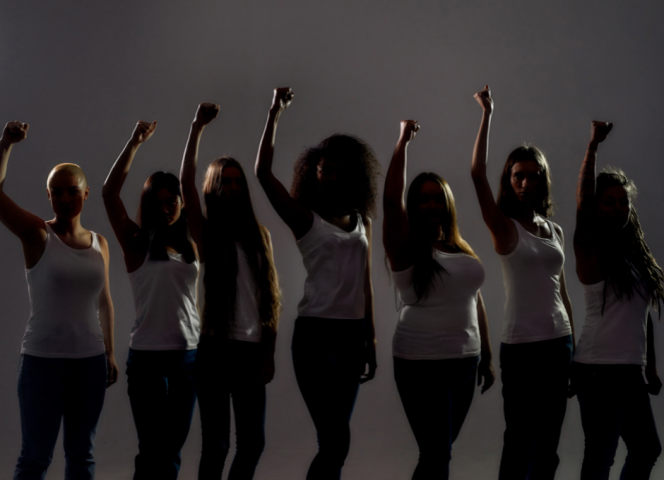 A nonprofit accreditation
Avalon Center is a regional nonprofit organization that has achieved dual accreditation for domestic violence and sexual assault. Avalon receives funding from local, state, and federal government agencies, donations from generous individuals, businesses, civic and religious groups, as well as the United Way.
Every year
over 300 individuals donate their time and
expertise as volunteers
.
We serve over 1,500 women, children, and men a year in Williamsburg, James City, York, Poquoson, New Kent, Charles City, Gloucester, Mathews, Middlesex, King and Queen, and King William.
The professional staff of Avalon Center includes credentialed counselors, case managers, and legal advocates. The Avalon Center campus houses women and children, offering tools for healing, assistance finding employment and permanent housing, along with life skills training. Through the Outreach Office, Avalon Center provides programs for adults including counseling and support groups, legal advocacy, and hospital accompaniment. Youth Services provides education on bullying prevention, safe dating, healthy relationships, and other programs in area middle and high schools. Avalon has developed strong relationships with area police, courts, hospitals, schools, colleges, and other community agencies, and provides awareness and educational presentations in many diverse settings.
Avalon Center works to end domestic and sexual violence by breaking the cycle of abuse through prevention, education, shelter and support services in the Williamsburg and Middle Peninsula communities.
Avalon Center envisions an aware community that works together to promote healthy relationships and to end domestic and sexual violence.
We work to empower survivors.

We provide research-based best practices in our work.

We have highly trained, trauma-informed staff offering voluntary services.

We make the most of available resources through careful stewardship of gifts and grants, and through collaboration and partnerships with other organizations.

We are an example of excellence for other domestic and sexual violence programs in our state and nation.

We provide services to all impacted individuals regardless of race, age, gender, sexual orientation, creed, or religion.
Avalon could not support survivors of abuse and their families without the support of our state, municipal, foundation, civic, and religious partners.