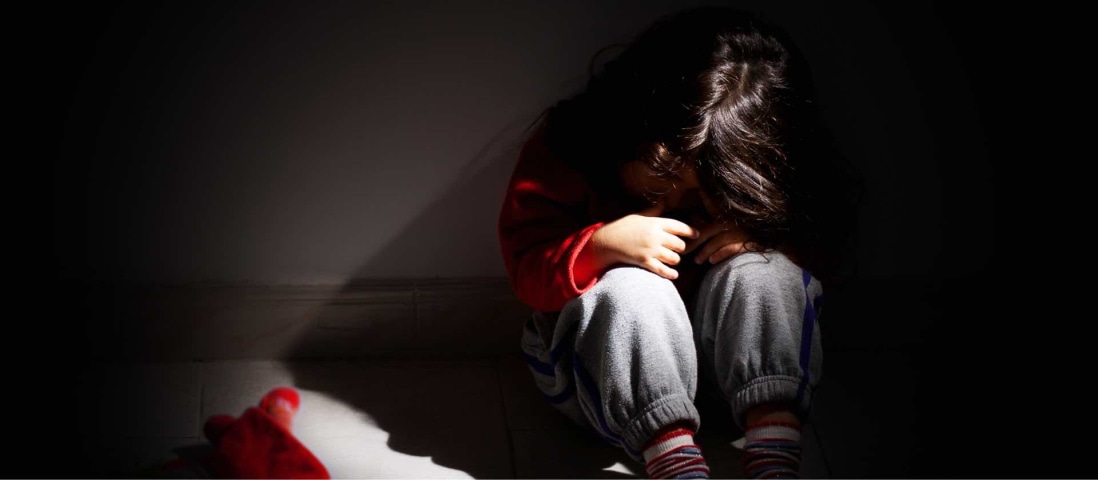 Digital & Mobile Safety
Computer and Internet Safety
Computers have the ability to store a lot of private information about what sites you visit on the Internet, the messages you send, internet-based phone calls you make, web-based purchases and banking, and many other activities. If you must use a computer your abuser can access, you can attempt to cover your tracks by doing the following:
Use an email account your abuser cannot access. If an abuser has access to your email account, he or she may be able to read your incoming and outgoing mail. Make sure you select a password they will not be able to guess.
Do not store passwords and change your password or passwords often. Do not use obvious passwords, such as your birthday or your pet's name. Use passwords that include both letters and numbers.
Delete emails and files/documents. Delete emails from the "Sent" or "Outbox" and then also delete emails from the "Deleted Items" box. In addition, empty the "Recycle" or "Trash Bin" of any documents before shutting down the computer. Make this a regular routine so it is not an unusual action that triggers suspicion.
Clear cookies, temporary web site files and browser history. Cookies are information that a web site leaves on your hard drive about your visit to that web site. A temporary web site file is left on your computer each time you visit a web site. One of its pages, usually the home page, is stored "temporarily" on your hard drive. Usually Internet browser software retains a list, or History, of all the websites you visit. Refer to your software "Help" menu or technical support for further information.
Clear the search engine. Many search engines retain and display past searches. Check whichever search engine you use for information on how to turn this feature off.
If you add a site to your "Favorites" (also known as bookmarking) other people who use your computer can use your Favorites to see what websites you have visited.
Mobile Safety
If you use a cell phone, be aware there are numerous ways an abuser can use cell phone technology to overhear your calls or locate you. Use a cell phone only if you do not have access to a regular phone, and make sure that you do not give any identifying details on a cell phone. If your abuser works for a phone company or law enforcement agency, use extreme caution, and discuss cell phone safety with a domestic violence advocate.
A cellular phone in "silent mode" or "auto answer" can serve as a tracking device. Most cell phones have GPS (Global Positioning System), which is a location-finding feature. Programs can also be added to phones to access the microphone to eavesdrop, track keystrokes, and more. If you are fleeing from your abuser, either turn off your cell phone or leave it behind.
Wireless carriers are required to complete 9-1-1 calls, even when a phone is not activated. Any phone that turns on and receives a signal is capable of making 9-1-1 calls. It is important to know that if the phone you're using isn't activated, i.e., there isn't a phone number assigned to it, and you're disconnected from the 9-1-1 dispatch center, you must call 9-1-1 back.