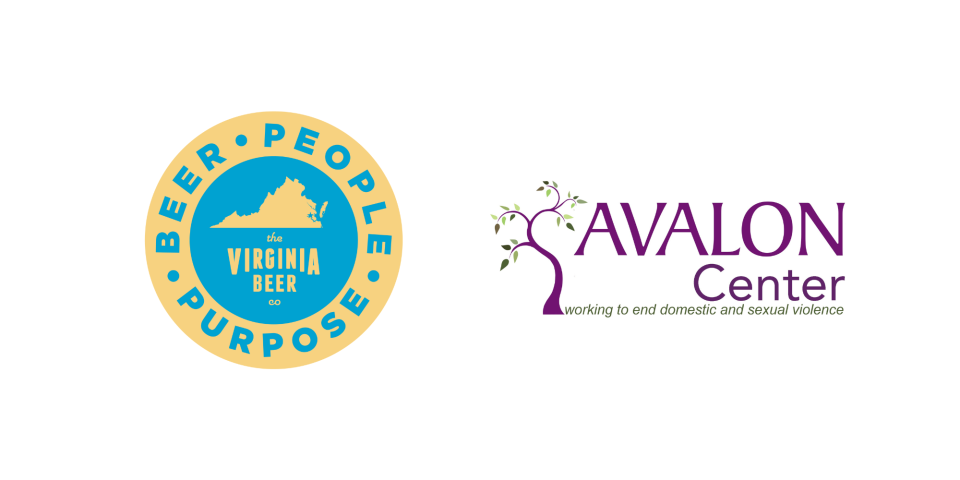 Oasis of Hope
Avalon is proud to partner with Virginia Beer Company on a limited beer release to recognize Sexual Assault Awareness Month.
A spring pale ale, Oasis of Hope raises awareness for Avalon's mission of stopping the cycle of sexual violence. We recognize that a percentage of domestic and sexual violence is alcohol related, and we want to remind people about consent and how to prevent abuse and violence. $4 from every 4-pack sold will be donated to Avalon.
Virginia Beer Company is a staunch supporter of the Williamsburg community and lives by its motto: Beer. Purpose. People.
No Avalon funds/donations were used in the production or promotion of this beer. It is made possible by the kindness of Virginia Beer Company and its staff.
News
https://wydaily.com/features/2023/04/26/vbc-avalon-center-collaboration-aims-to-promote-awareness/