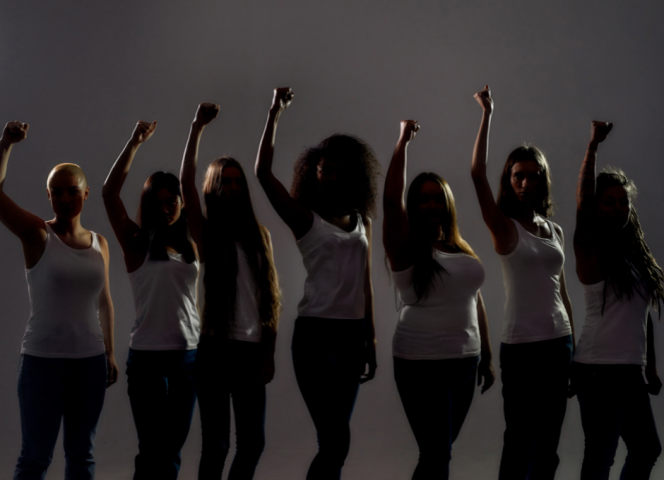 Volunteers are a vital part of our organization, and without them, Avalon would not be able to provide all of our programs and services.
How to Become an Avalon Volunteer
The Volunteer program provides fulfilling opportunities to serve with Avalon in ways that are flexible, meet your needs, and fit into your schedule.
Steps to becoming a volunteer:
Complete an application. Please email the completed application to the Volunteer Coordinator who will be in touch with you to begin the process of becoming an Avalon volunteer.

We will contact you to schedule an orientation. Orientations are held monthly and generally last about an hour, allowing for you to learn more about Avalon and additional training requirements.

After the orientation, you will know what training requirements need to be met.
***A volunteer position is not guaranteed.*** Based on the full review of all completed application materials, the orientation interview and background check, Avalon Center may determine not to place a candidate who is deemed not a good match for the agency. Thank you for your interest.
If you haven't had an opportunity already, or need to fill out a new one to update your availability or information, please complete our Volunteer Application.